Gummy Bear Bubble Scoop - 2oz
MN-GBBS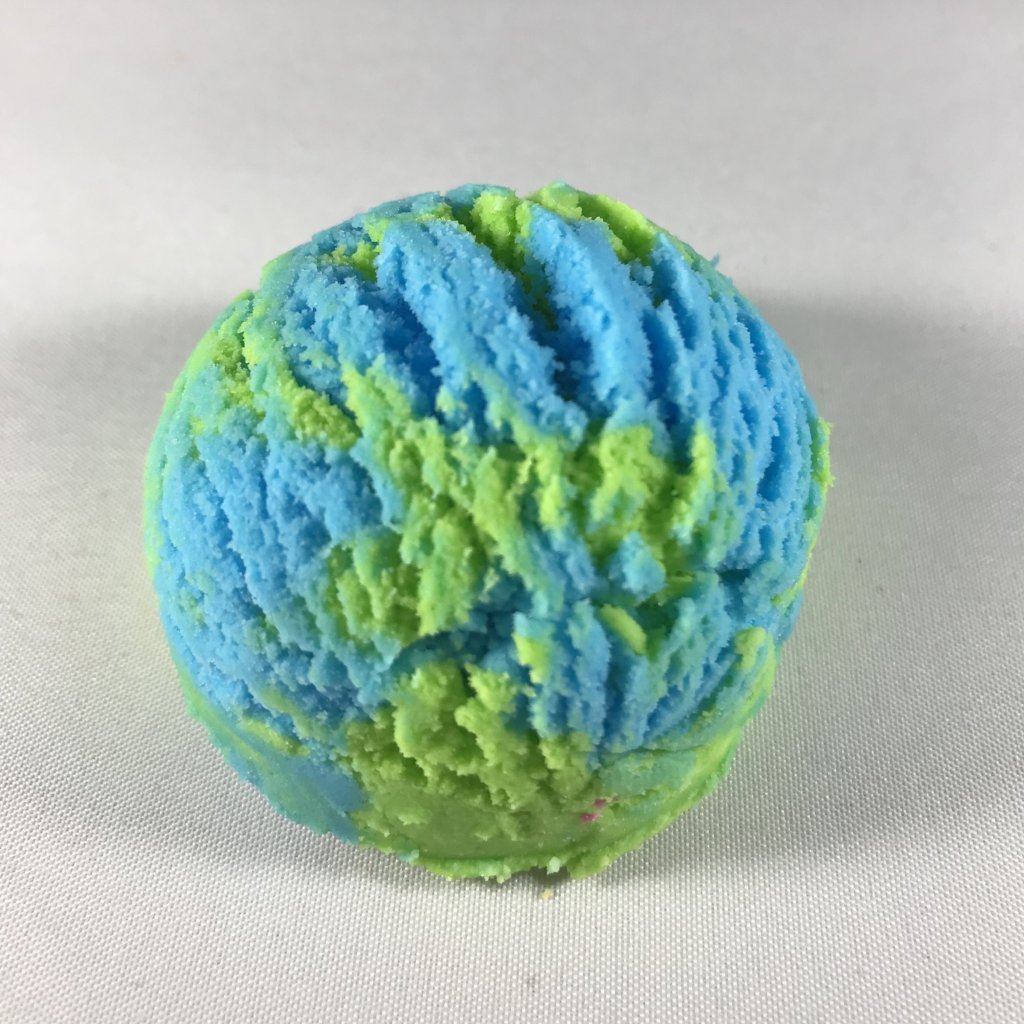 Gummy Bear Bubble Scoop
---
2oz : A childhood favorite, the Gummy Bear Bubble Scoop offers the essence of chewy gummy candy bursting with fruity goodness. Vibrant blue and green hues come together to form a playful blend. The Bubble Scoop is designed to glimmer, captivate, and infuse your bath with tangy fragrance and luxurious bubbles.
---
Directions: Get ready for mounds of bubbles in your tub! Hold a piece of your bubble scoop under running water to create pillows of bubbles.
---
INGREDIENTS
Sodium Bicarbonate, SLSA, Cream of Tartar, Glycerin, Cocoa Butter, Fragrance, Mica, Giltter, Polysorbate 80.

---
Please note: Due to the handmade nature of these bubble bath bombs, appearance may vary. May take up to 2-4 weeks to ship.
Estimated Time Before Items Ship:2-4 weeks