Productivity Spa (Orange) Bath Bomb - 5oz
MN-PSOBB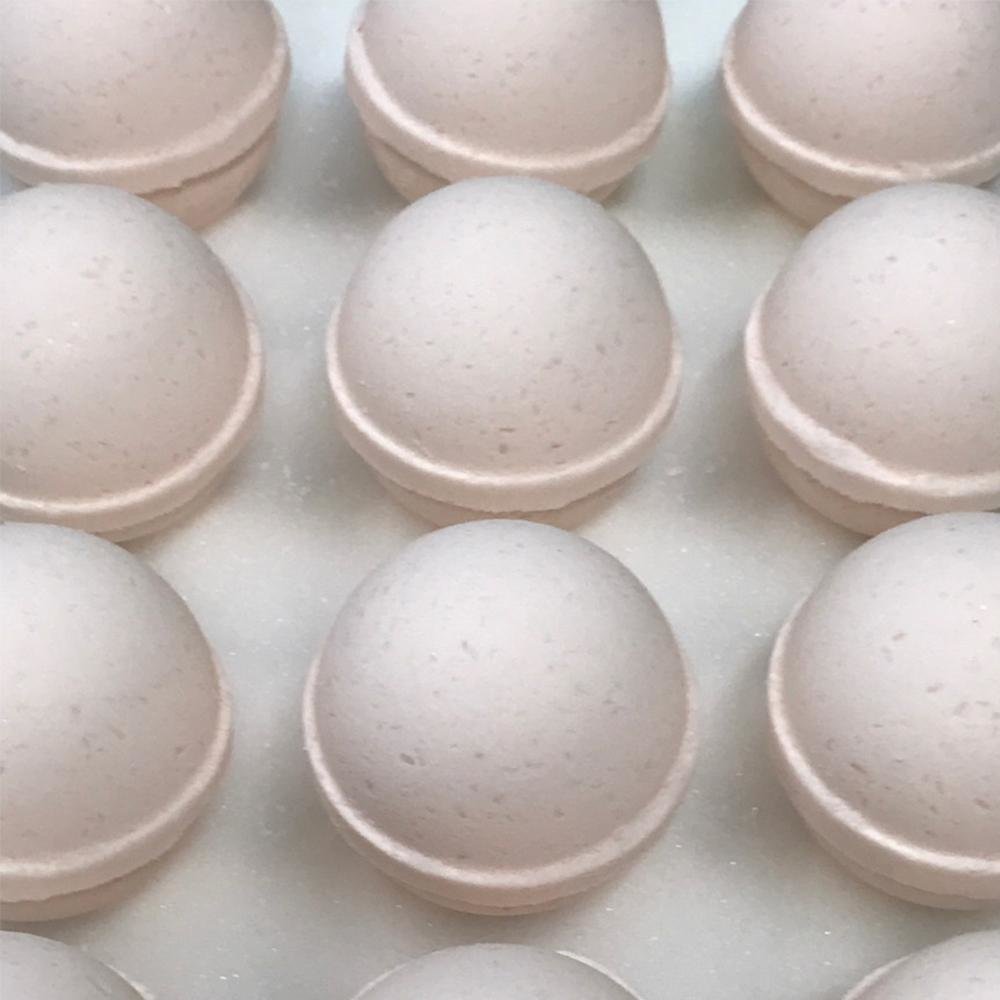 Productivity Spa Bath Bomb
---
Made with Orange and Ylang-Ylang Essential Oils, the Orange Bath Bomb brings relaxation to every corner of the body. Orange is invigorating, helping to reduce anxiety while strengthening the immune system. A natural antidepressant, ylang-ylang comes from a tree blooming with fresh flowers and boasts a highly uplifting effect. This bath bomb is available in a soft, spa-like color.
5oz = 2.25" Diameter
---
INGREDIENTS:
Sodium Bicarbonate, Citric Acid, Epsom Salt, Coconut Oil, Essential Oil, Aqua, Polysorbate 80, FD&C Colorant.
---
Please note: Due to the handmade nature of these bath bombs, appearance may slightly vary.

Estimated Time Before Items Ship:1-2 weeks