Monkey Farts Soap Bar - 4.8oz
611190240253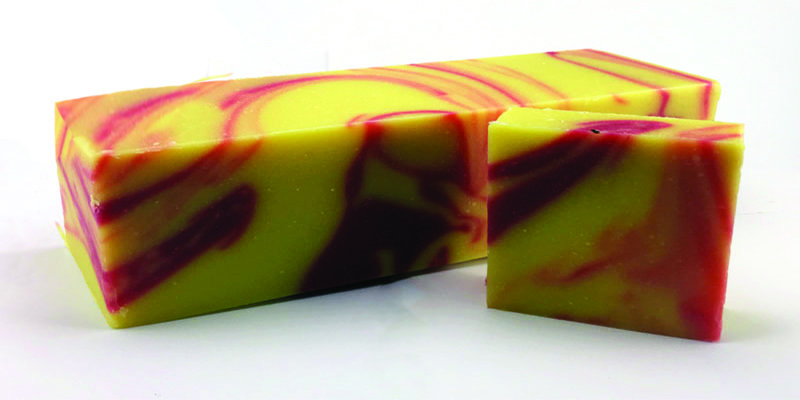 MONKEY FARTS COLD PROCESS SOAP BAR
Loaf Size: 3.5" x 2.25" x 1" bars weighing roughly 4.8oz.
Description: Banana, grapefruit, kiwi, and strawberries. Smells much better than the name suggests!
---
Ingredients:
Olive Oil, Soybean Oil, Coconut Oil, Corn Oil, Hemp Oil, Organic Shea Butter, Water, Sodium Hydroxide (Lye)
Items marked with an asterisk (*) only appear in specific batches of soap.
*Fragrance, *Sea Salt, *Juniper Berries, *Ground Oatmeal, *Sea Salt, *Activated Charcoal