Lavender Essential Oil - 10mL
NSW-LEO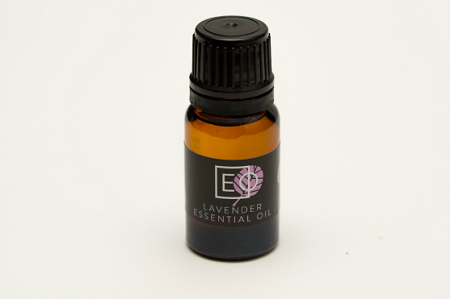 Lavender Essential Oil - 10mL
---
Lavender is one of the most popular essential oils in the world for it's many uses and it's sensitivity to most skin types (though there are some rare allergies). It has floral, herbaceous and somewhat powdery aroma that is used to relax and soothe the mind. Many uses for aromatherapy and household blends.
---
Botanical Name: Lavandula Angustifolia
Origin: South Africa
Aromatic Scent: Fresh, sweet, floral-herbaceous aroma.
Cautions: It should not be used directly in pregnant women or women who are currently breastfeeding.
---
Please note: The information provided is general and should not be taken as medical advice. Please consult your doctor, especially if being used during pregnancy, before using this product.