Cucumber Melon Goat Milk Bath Bomb - 5oz
WGMS-CMBB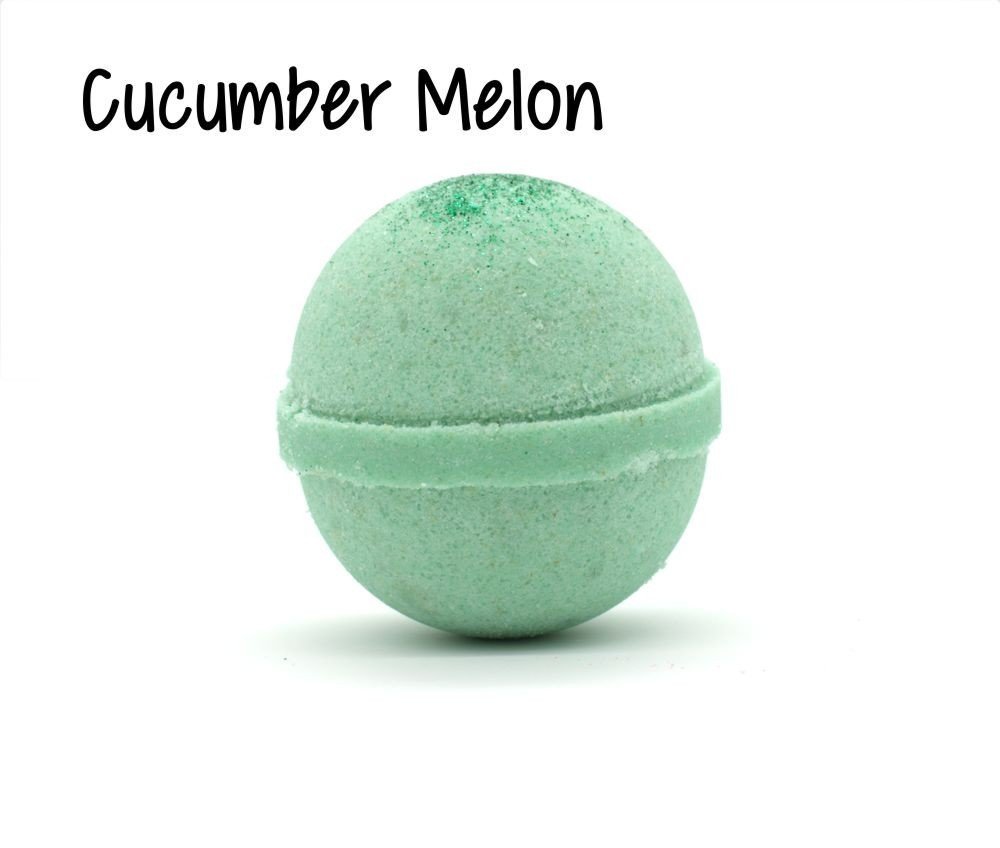 Cucumber Melon Goat Milk Bath Bomb
---
The timeless blend of cucumbers and melon. One of the cleanest smelling blends around.

These bath bombs use specialized skin safe colorants that will not stain your tub!
So step into your tub and let your worries fizz away!
5oz = 2.25" diameter
Animal Cruelty Free - Paraben free - Phthalate free - Petrolatum free
---
INGREDIENTS:
Sodium Bicarbonate, Citric Acid, Colloidal Oats, Goat Milk Powder, Cocoa Butter, Shea Butter, Rice Bran Oil, Polysorbate 80, Fragrance Oil, Colorant (if colored)
---
Please note: Due to the handmade nature of these bath bombs, appearance may slightly vary. Due to their handmade nature they may take up to 4 weeks to ship.