Breathe Easy Spa (Eucalyptus) Bath Bomb - 5oz
MN-BESEBB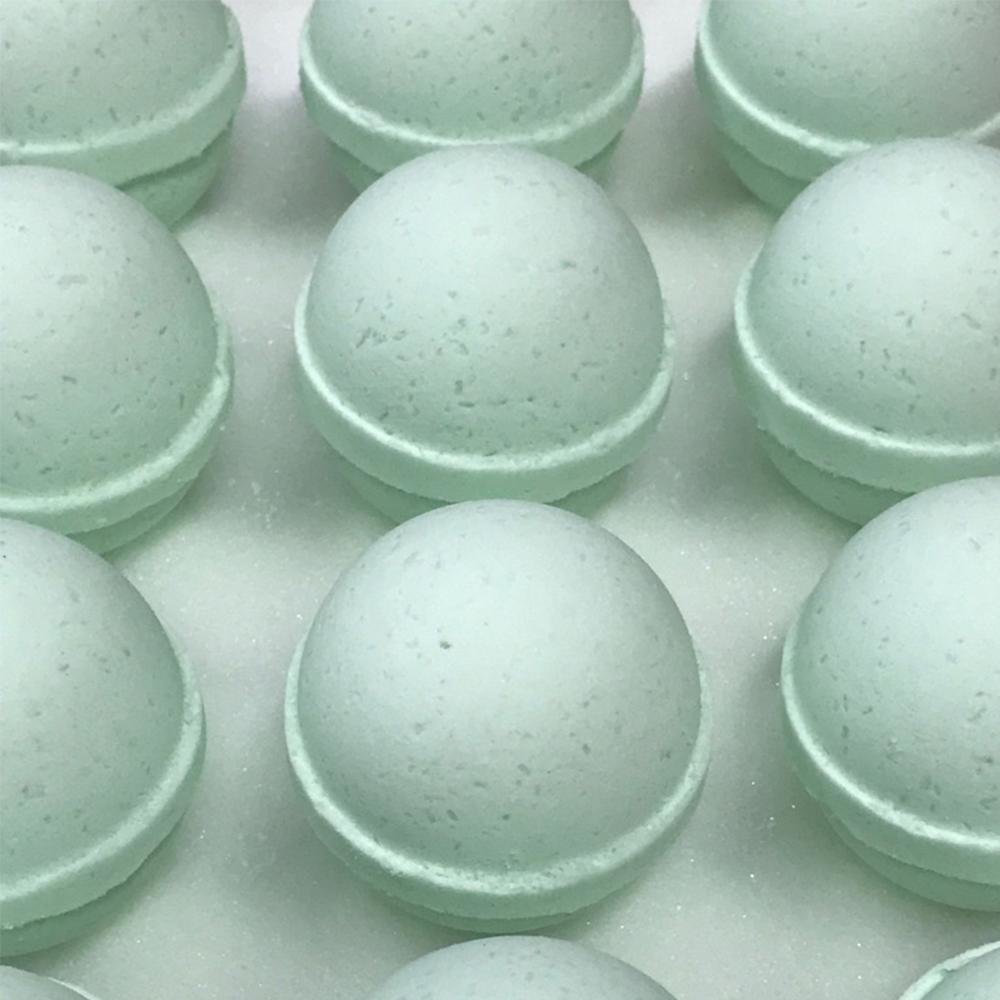 Breathe Easy Spa Bath Bomb
---
Eucalyptus Essential Oils lay the foundation for this nourishing bath bomb. Natural and medicinal, eucalyptus can help soothe joint pain, clear the sinuses, and stimulate the senses. It is the perfect cold remedy, and equally beneficial for those who are simply hoping to relieve anxiety. Slip a Eucalyptus Bath Bomb into the tub for a multi-sensory, soothing experience.
5oz = 2.25" Diameter
---
INGREDIENTS:
Sodium Bicarbonate, Citric Acid, Epsom Salt, Coconut Oil, Essential Oil, Aqua, Polysorbate 80, FD&C Colorant.
---
Please note: Due to the handmade nature of these bath bombs, appearance may slightly vary.

Estimated Time Before Items Ship:1-2 weeks